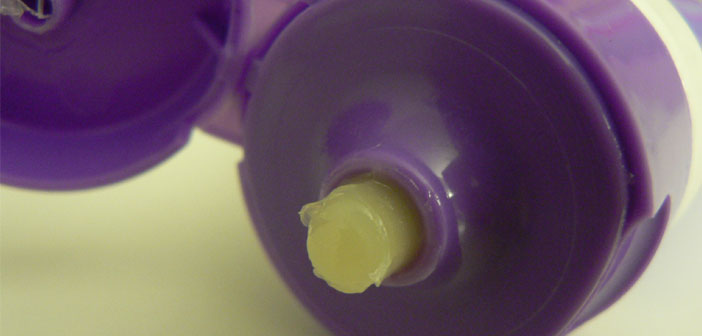 Lanolin, also referred to as wool wax, wool fat or wool grease is made up of oily substance extracted from the wool of animals such as sheep. These extracts are actually refined as well as purified into the form of lanolin cream. It is no doubt an excellent emollient and is usually an ingredient found in several creams, ointments as well as lotions.
This is a skin condition that is considered to be contact dermatitis. One can suffer from chronic lanolin allergy where one not only suffers from rashes but also burns and stings. It can cause one much discomfort.
Lanolin allergy is caused when one uses crams or ointments or lotions which contain lanolin ingredient. Despite the refining process of lanolin, some impurities remain and this is the reason why one suffers from allergies. Many times it has been observed that those who suffer from lanolin allergy also suffer from other skin conditions such as eczema.
Symptoms of Lanolin Allergy
Below are some of the top Lanolin Allergy symptoms –
In case one is allergic to wool than it is possible than one may suffer from lanolin allergy. Lanolin allergy often occurs at an early age or when one is in one's teens. At times, it remains undetected for a very long time
Rash tends to appear on one's skin and this is a very common symptom of lanolin allergy. The rash does not disappear despite applying moisturizer
Swelling of lips and other parts of the body
One experiences nasal congestion
One feels itchy in the affected parts
Bumps appear on one's skin
Scaly patches
How does Lanolin allergy rash affect the body
Rash formation affects one's skin and does not make one look very good. They get localized in a particular area and can also spread to other parts of the body usually one applies creams to the face and therefore this part of the body is prone to lanolin allergy.
Prevention of lanolin allergy
Avoiding using creams and lotions or ointments that contain lanolin
Minimizing one's exposure to the allergy. This can prevent rash appearing on one's body
Topical steroids are used to treat this condition
In case, you suffer from rash or redness of skin that remains for a long time happens to be itchy then it better to consult a doctor to see if it is lanolin allergy. One can thus avoid this skin condition by not using those products which cause the allergy.